Media Partners
CrowdReviews.com is a transparent online platform for determining which products and services are the best based on the opinion of the crowd. The crowd consists of Internet users which have experienced products and services first-hand and have an interest in letting other potential buyers their thoughts on their experience.
---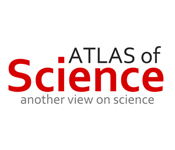 Atlas of Science was started by scientists to promote the dissemination of scientific research. We believe that the spread of the latest scientific results, and in particular the researcher's own interpretation of these results could be more efficient. Atlas of Science provides the opportunity for scientists to write and publish a short and accessible summary (Layman summary) of their latest research. The summaries should be based on peer-reviewed articles.
---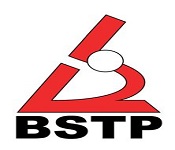 Welcome to the website of the British Society of Toxicological Pathology. Here you will find information about all of the Society's activities in Education, Continuing Professional Development and interaction with Regulatory Agencies, as well as links to our various Sister Societies and other partners. For members of the Society we also have a members-only section containing other information. If you have any comments about the website or ideas for new content please contact our webmaster through the secretariat.
---